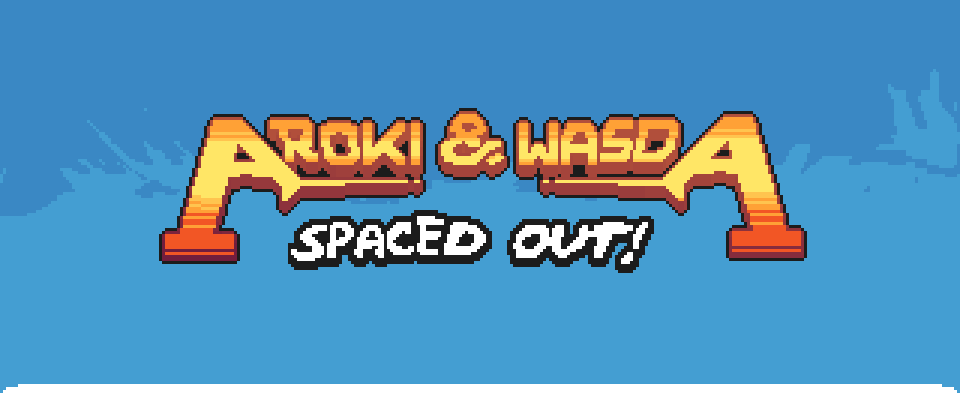 Aroki & Wasda: Spaced Out!

It's a regular day in Gametopia. Keys, triggers and buttons co-exist in harmony, delivering quality gameplay, and smooth, buttery controls.

SUDDENLY A GREAT TRAGEDY STRIKES! The princess of Gametopia, Wasda, is KIDNAPPED by the EVIL LORD SPACEBAR, A TRAITOR FROM TYPOPOLIS!
This cannot end well. Gametopia needs Wasda! And it needs you!
Defeat the evil Lord Spacebar, and bring back peace and order to the world!



Shaders by Aurora2500
Special thanks to Ash K, Walrusware and Kara